With deep commitment to those facing the greatest challenges with the fewest resources in immigrant communities, we have a leading voice in big coalitions and campaigns to ensure we collectively advocate for people most often left behind in legislative and administrative policy. 
Our Projects 
End SIJS Backlog Coalition
Image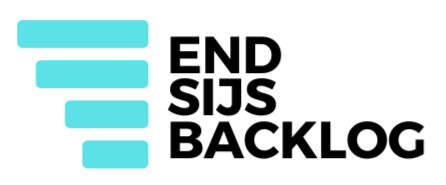 The End SIJS Backlog Coalition is a national group of directly impacted youth and allied advocates working together to educate Congress, relevant administrative agencies and the public about the harmful impacts of visa caps on vulnerable immigrant children, and to advocate for an end to the backlog. The coalition aims to center the voices and experiences of SIJS backlog impacted youth, whose stories are the heartbeat of our work and best illustrate how ending the backlog can restore the purpose of the statute — realizing permanent legal protection in the United States for immigrant children who have survived abuse, abandonment and neglectIn less than two years the End SIJS Backlog Coalition has grown into a multi-stakeholder national coalition of over 70 child welfare and legal services organizations and impacted youth working together to end the SIJS backlog and its harms. In the coalition's short existence, it has already achieved great things, including the creation of USCIS's deferred action policy for SIJS youth, publication of a report about the human impact of the SIJS backlog featuring stories from impacted youth and data obtained through FOIA litigation, and the introduction of legislation addressing the SIJS backlog in a stand-alone bill, in the FY2022 and FY2023 Appropriations Bills, and in two other larger immigration bills. The next two years will focus on youth organizing, narrative building, bi-partisan legislative advocacy, continued administrative advocacy and training the field to engage in direct policy advocacy alongside impacted youth.