Image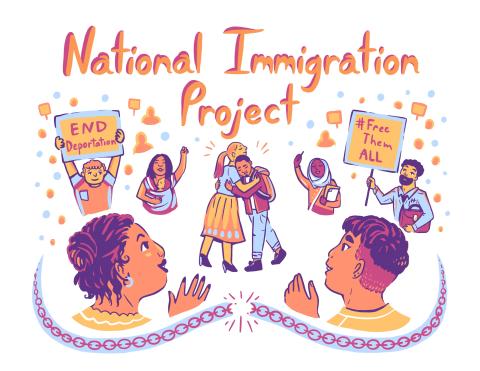 The National Immigration Project and our members have fought for those who bear the brunt of racist and immoral laws for 50 years. We are proud of our history of protecting the rights of all people, including those most impacted by our immigration and criminal laws.
We are a political and legal home for our members - the place where you can get answers to difficult legal issues, learn skills and access resources, connect with broader advocacy efforts, and enjoy the company of a like-minded community of advocates and lawyers.
Come find your people! Become a member today!
Membership Benefits 
Click the drop downs below to learn all about our membership benefits!