Unpublished AAO Decisions on SIJS
To help practitioners understand the latest USCIS adjudicatory practices and interpretation of policies relating to Special Immigrant Juvenile Status (SIJS), NIPNLG offers an Index of Unpublished Administrative Appeals Office (AAO) Decisions on SIJS from 2005 to the present categorized by issue as well as by the state that issued the predicate order. NIPNLG updates this resource three times a year and provides all three editions for free to NIPNLG members via the member portal (you will receive a notification when a new edition is available for download in the member portal).
Non-NIPNLG members can purchase the Index for a fee of $20 per edition. We are currently accepting orders from non-members.
Books by the National Immigration Project
The books pictured below are written and updated by the National Immigration Project, and published by Thomson West. To learn more about a specific title, please visit this page  and search 'National Immigration Project of the National Lawyers Guild.' NIPNLG conducts periodic Book Sales in which we are able to offer a limited number of select books to our dues-paying members at significantly discounted prices. For further information about Book Sales, please contact Jazmine James at jjames@nipnlg.org.
Image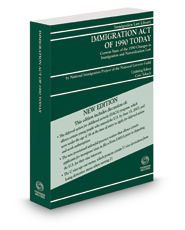 Image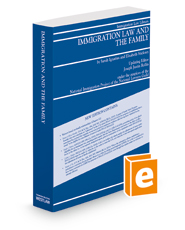 Image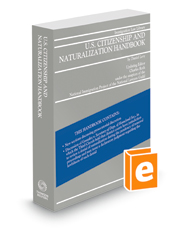 Image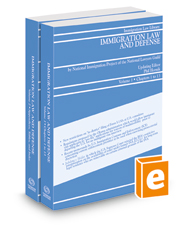 Image