Who We Are
For more than 50 years, the National Immigration Project has litigated, advocated, educated, and built bridges across movements to ensure that those who bear the brunt of racist criminal and immigration systems are uplifted and supported.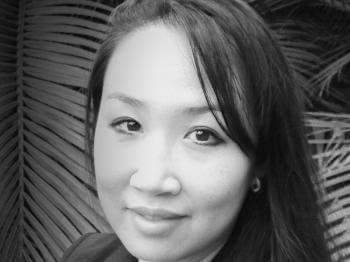 The National Immigration Project Announces Sui Chung as the 2023 Recipient of the Elisabeth S. "Lisa" Brodyaga Award
Each year the National Immigration Project honors one of its members doing outstanding work for immigrant rights. This year, we are thrilled to honor Sui Chung as the recipient of the 2023 Elisabeth S. "Lisa" Brodyaga Award. Sui's deep crim-imm expertise, prolonged/indefinite detention case work, pro bono service, mentorship, and more, are a shining example within our movement and reflect the spirit of Lisa Brodyaga, for whom this award is named.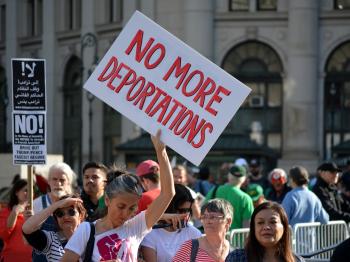 Our 2022 Year in Review
In 2022, with your support, we pushed back against cruel and inhumane border policies, created dozens of timely resources, and so much more.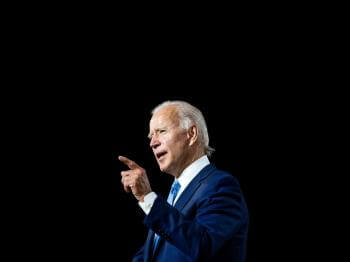 Biden Administration Report Card
A report card assessing the Biden administration's track record on enforcement, detention, and the criminalization of immigrants of color.